Edgar Ibarra
See what you qualify for in about 60 seconds or less.
Get started
now

!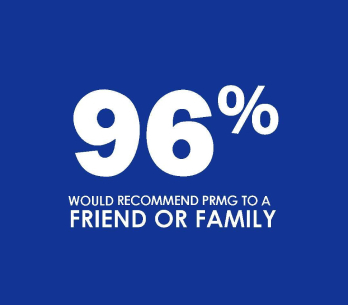 Edgar Ibarra

Very fast always answers his phone thanks pleasure to work with
Christopher J

Edgar Ibarra

He is very calm, patient, and flexible. He is an awesome person to work with.
Winica Cagas C

Edgar Ibarra

Edgar is a people's person and feels that he truly cares for his customers and that is what made it great to work with him.
Jeffrey Wendell C

Edgar Ibarra

Edgar kept his time frames and was excellent at communicating. I highly recommend
Farris T

Edgar Ibarra

Edgar is very professional and was able to deliver excellent customer service to our clients and close escrow in less than 30 days! Thank you for your excellent service and providing the best options for our clients loan. They are very happy they were able to purchase their dream home with the best loan options possible for them. Thank you Edgar for making the process so easy!
Nydia Del R

Edgar Ibarra

Great to work with
Melissa C

Edgar Ibarra

Level of experience and excellent customer services
Wilmer P

Edgar Ibarra

Edgar Ibarra and his team are very fast and professional. And we're there with being the whole way through. They made this situation very less stressful on me. Thank you for your professional service and all your friendly and professional advice.
Alex Rodriguez

Edgar Ibarra

For this being one of the most stressful situations I have ever been through Edgar Ibarra and his team Made this experience one of the most Rememberable life changing time in my life Thank you so much I we tell people about you and your service %100
Alejandro Carlos R

Edgar Ibarra

Edgar and his team were so amazing throughout the whole process! Very knowledgeable and helpful every step of the way. I had a lot of questions as a first time buyer and Edgar and his team were patience and very quick to respond to every question. They made it a seemless and stress free process. Would recommend!!
Laura Curiel